The museum is currently closed.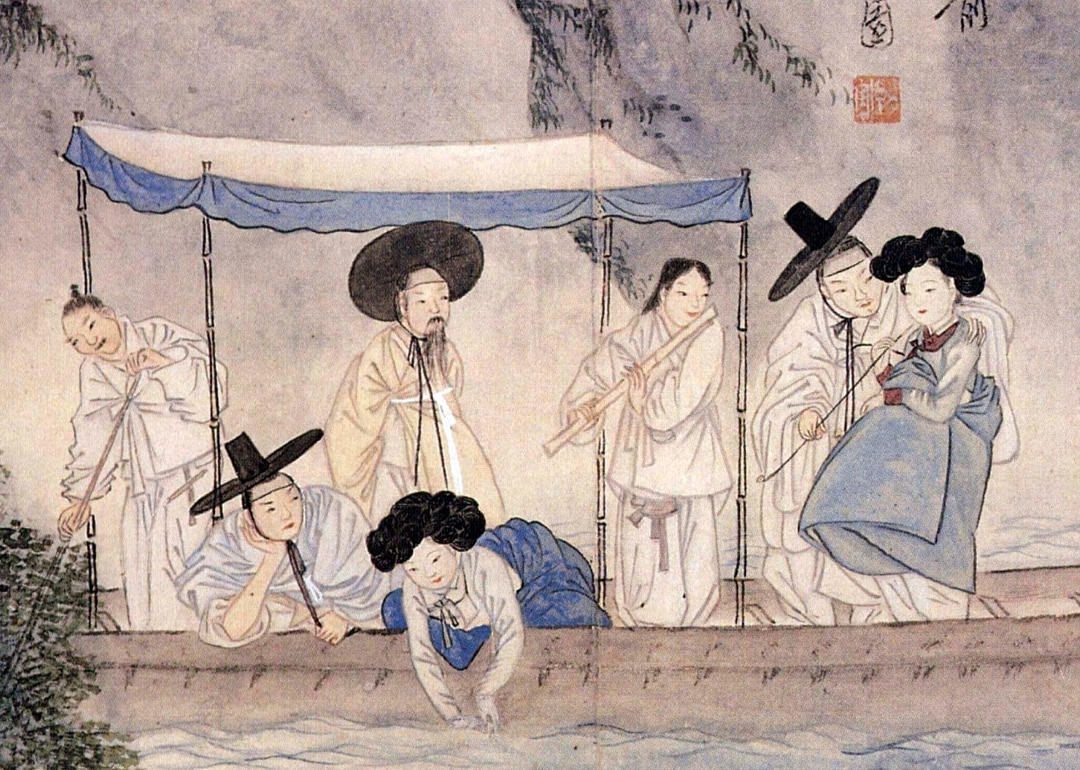 The establishment of Neo-Confucianism as the official ideology of the Joseon dynasty (1392-1920) profoundly affected Korean dress and fashion. Socio-economic changes brought about transformations in fashion, many of which blurred previously established social divisions and countered Neo-Confucian tenets of austerity and modesty. Curator Lee Talbot will share new research discussing the ideological underpinnings of Joseon dress and key fashion changes during the culturally vibrant late Joseon period.
About Lee Talbot
Lee Talbot joined The Textile Museum as a curator in 2007, specializing in East Asian textiles. He has curated numerous exhibitions and published catalogues, articles, and textbook chapters. Talbot was previously curator at the Chung Young Yang Embroidery Museum in Seoul, Korea. He has a bachelor's from Rhodes College, MBA from the Thunderbird School of Global Management, and master's from Bard Graduate Center.
How to Participate
You can register for this program online. After you register, we will email you a link and instructions for joining our program online via Zoom. Simply follow that link at the time the event starts (1 p.m. EST). When you register, you can also ask to receive a reminder email one day before the program with the link included.
About Member Programs
Support the museum and earn access to special members-only programs, including curator talks and behind-the-scenes tours. Browse upcoming programs