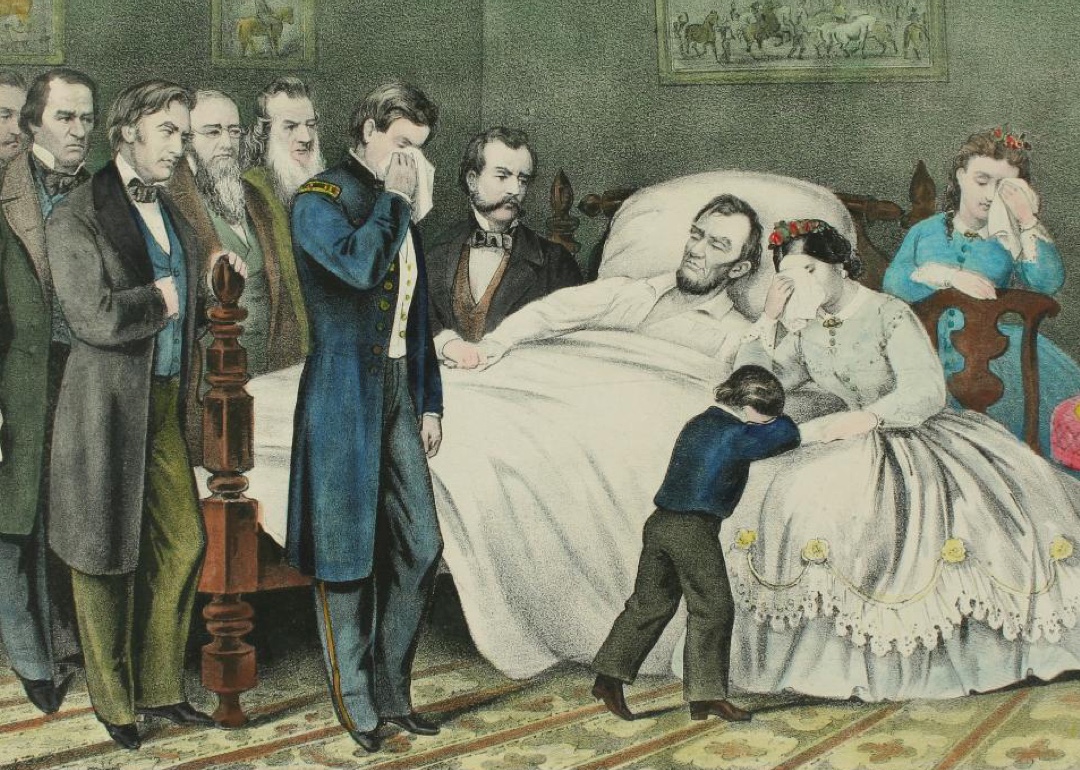 Join journalist Lois Romano as she investigates Mary Todd Lincoln's life after President Abraham Lincoln's assassination, including her forcible confinement to a mental institution and her carefully engineered comeback.
About Lois Romano
Lois Romano has had a distinguished career as a political journalist at The Washington Post, Newsweek and Politico. Most recently, she had helped build both Politico and The Washington Post's conference businesses. She is currently authoring An Inconvenient Widow, a biography of Mary Todd Lincoln, for Simon & Schuster. She is also co-chair of the Women's Foreign Policy Group and a former fellow of the Institute of Politics at Harvard University.
How to Participate
To participate, register online, and we will email you a link and instructions for joining the program on Zoom. Simply follow that link at the time the event starts (12 p.m. EDT). When you register, you can also request to receive a reminder email one day before the program with the link included.
About the D.C. Mondays Series
Join local authors, researchers and community members online for lively discussions about Washington, D.C.'s history, politics, culture and more. Browse upcoming programs